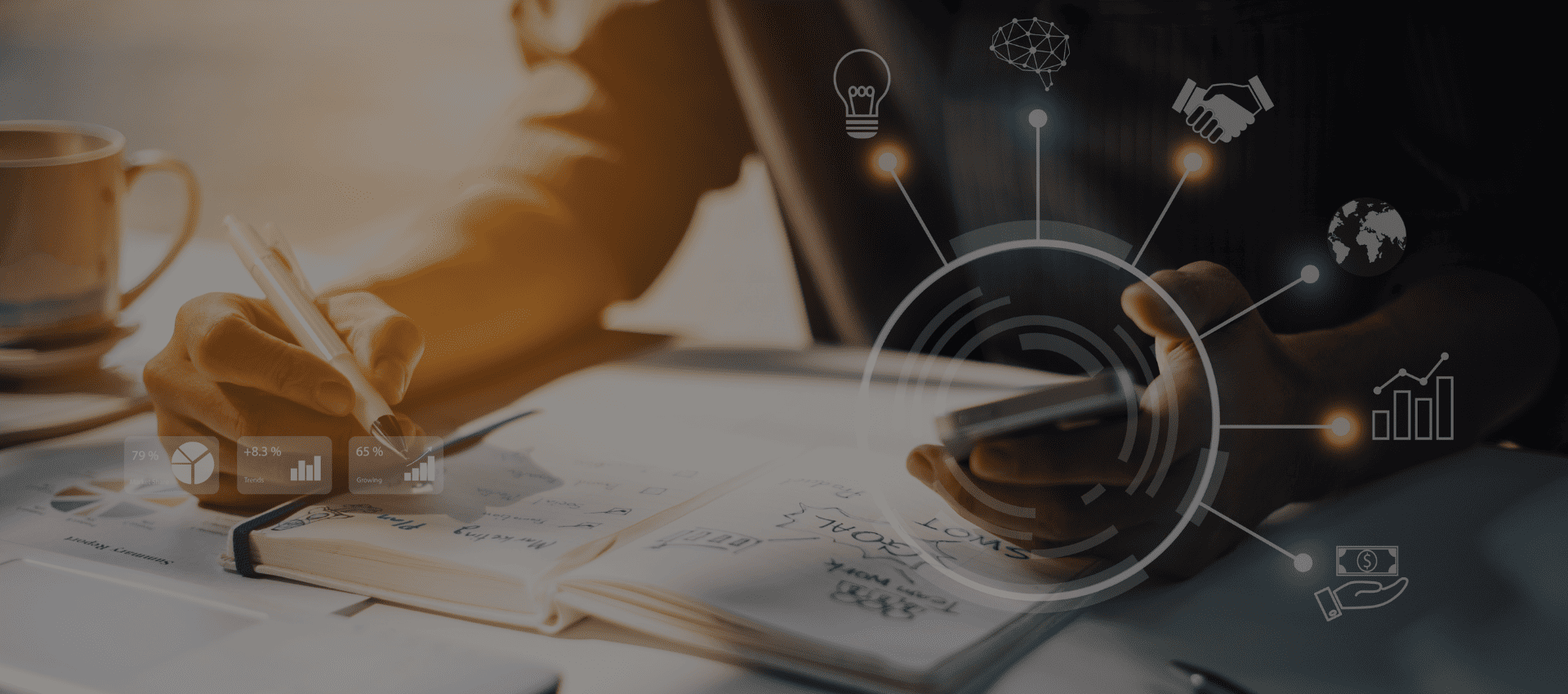 Real Estate Crowdfunding And Crowdlending
Howlett Capital Alternative Financing and Investment Platform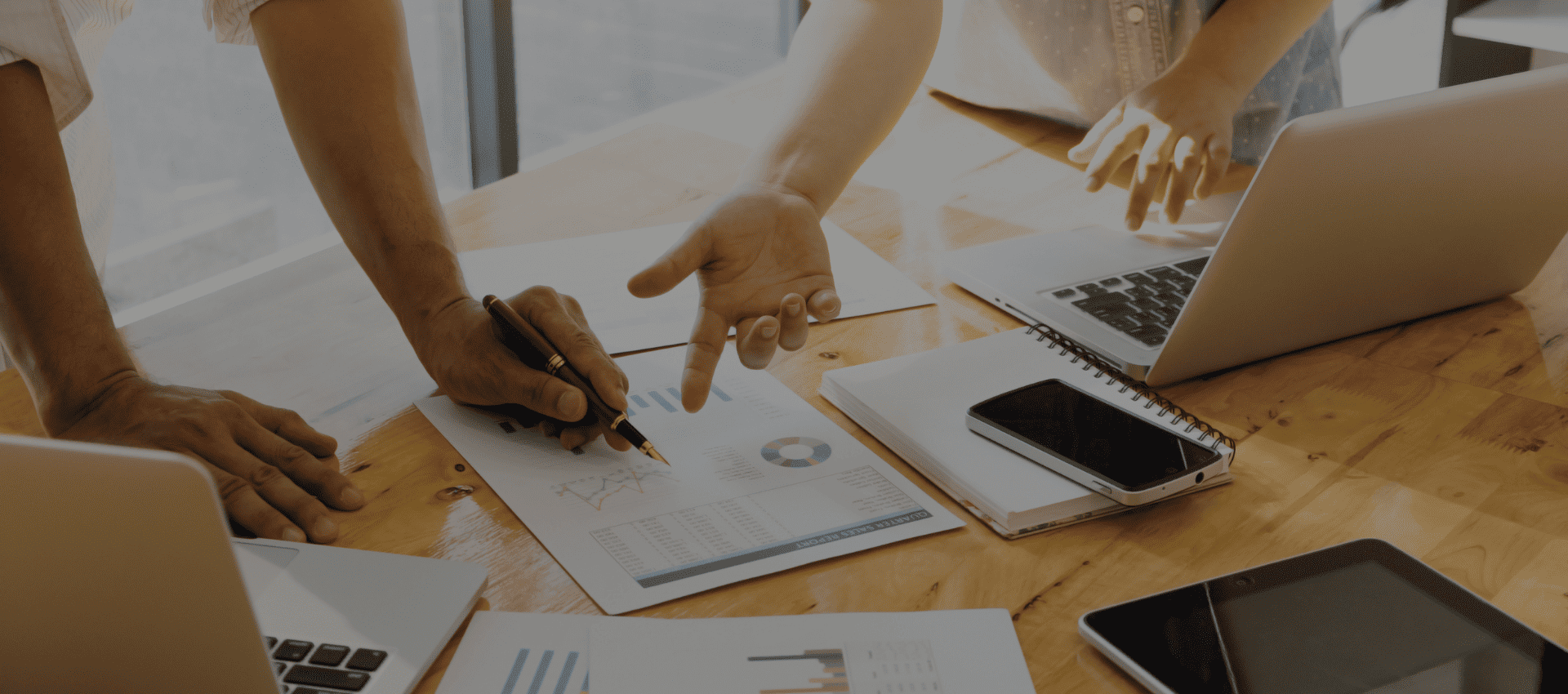 Real Estate Crowdfunding And Crowdlending
Howlett Capital Alternative Financing and Investment Platform
The businesses you can support
Create your investment portfolio with collateral backing
₡

13,000,000.00
( 100.0% )
---
---
Howlett Capital was born in 2016 to provide investment and credit financial tools innovating the market by offering suitable services for the new sophisticated financial trends. These services are provided over a virtual platform that links investors with companies on a collaborative economy boosting the productive sector as an innovative business model.
We are a group of financial advisors with over 30 years of experience in the banking and finance industry.
We are FINTECH and regulated by SUGEF (as known is Spanish, the General Superintendency of Financial Institutions of Costa Rica)
Read more…
CROWDFUNDING
Crowdfunding is a method to raise money or other resources through the collective effort of people or organizations. Internet is usually the tool used to achieve crowdfunding objectives.

Real estate crowdfunding is a micro-investment system in the real estate market in which virtual platforms select and execute investments; these investments would normally consist of buying real estate to renovate and then sell after.
Step 1
People and businesses request financing through the Howlett Capital online platform.
Step 2
Howlett Capital analyzes each request and ranks them according to the their credit standing and associated risk level.
Step 3
The investors create their own credit portfolios distributing their capital among a wide number of businesses and projects aiming to diversify risk.
Step 4
Howlett Capital manages the credit process and takes care of coordinating fees, payments, and capital collection.
OUR TEAM
Professionals with high experience in the financial industry
HERBERTH HOWLETT JOEL GAITÁN
Postgraduate In finance with six years of experience in public banking and five years of experience in real estate investment.
Cofounder associate/ partner
HERBERTH HOWLETT WILSON
Postgraduate in public accounting with over thirty five years of experience in public banking performing managerial roles in credit analysis, branch management, and accouting.
Master in marketing, finance managment, and PhD canditate in Economics and Business. Experienced in finance, auditing, accounting, marketing, and business development.
Over thirty years of experience in diverse business sectors, capital investment,credit placement, human resources, expert in finance and accounting for tax matters in Mexico, Central America, the Caribean, and South American countries.
Read more…
Business administrator. Degree in Business Management. 9 years of experience in State Banking. Journalist with experience in Digital Marketing (Business communication strategies, advertising and communication strategies for Social Networks, development of programs to increase sales through electronic and technological channels).